PROVIDING SERVICE SINCE 2014
Cultivating Safety Culture
Study from Home. Join us in our Live Virtual Training. For our schedules, click the button below: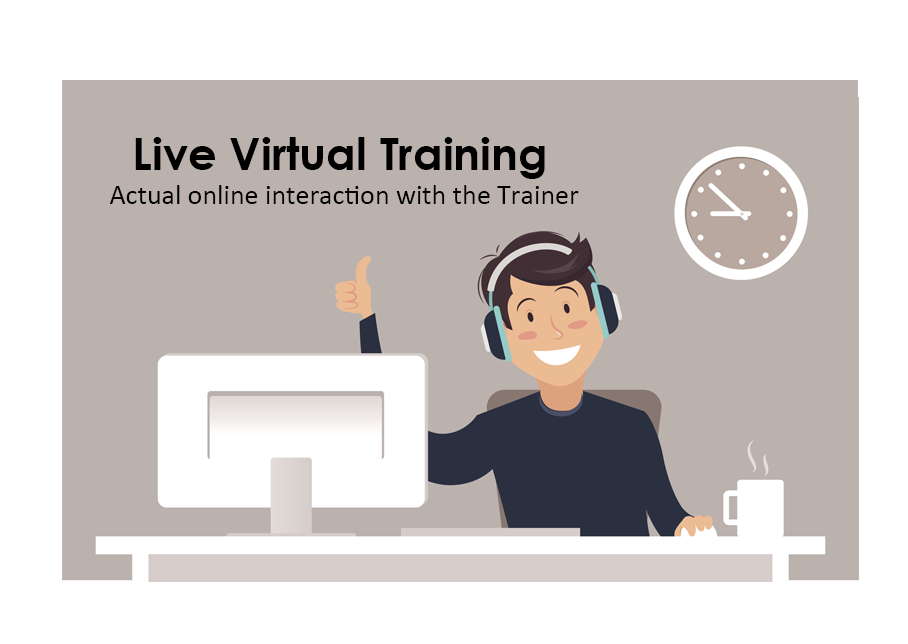 BASED IN UNITED ARAB EMIRATES AND PHILIPPINES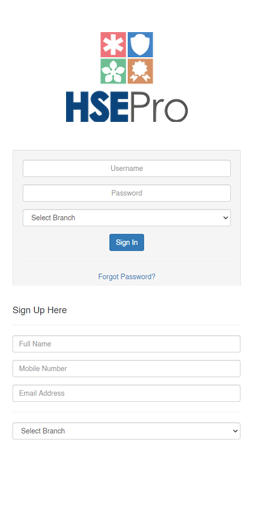 HSEPro is a safety training and consultancy provider that provides occupational health and safety courses. 
As part of the precautionary measures to reduce the possibility of transmission of the Corona Virus, UAE Ministry of Education, suspends all training activities until further notice. Therefore, during this time, HSEPro have NO any training courses running at our location, client site, or in the hotel. Trainees are suggested NOT to visit our institutions for any reason.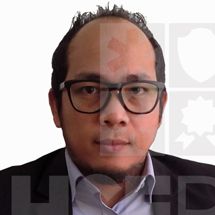 Founder / Academic Director / HSEQ consultant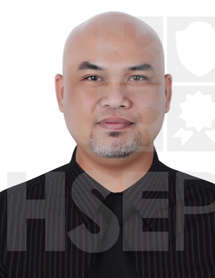 Training and development manager philippines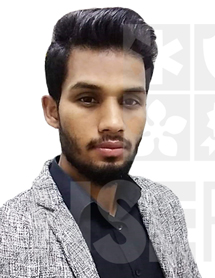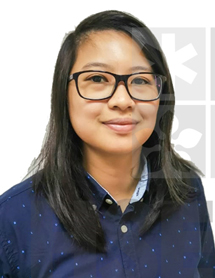 Sales and marketing MANAGER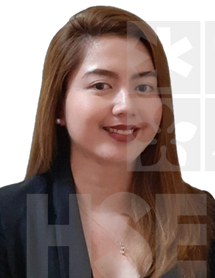 sales and marketing executive
sales and marketing executive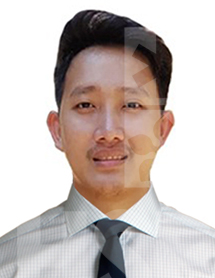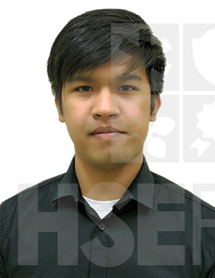 "The staff of HSEPro are very cooperative and they are providing quality trainings"
"The staff of HSEPro are very cooperative and they are providing quality trainings"
"I was  granted with outstanding support and help from the whole team of HSEPro"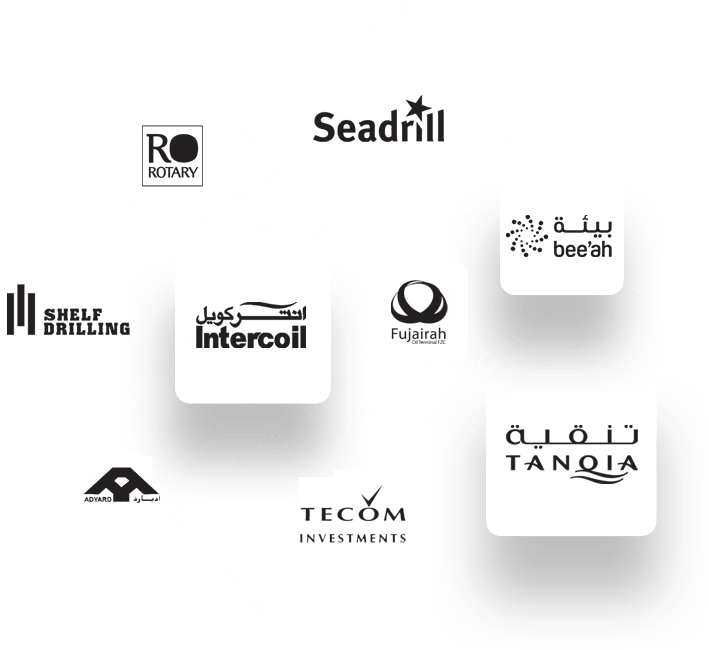 DEVELOPMENT OF OHS MANAGEMENT SOFTWARE
Incident Reporting and Tracking

Incident Investigation

Safety Audit
HSEPRO PROVIDES MANPOWER COMPANIES
Safety Officers and HSE Trainers
You can verify a certificate issued by HSEPro
making news interesting for you
Bee'ah successfully achieves the ISO standard certification in ISO 14001:2015 and OHSAS 18001:2007 – Integrated Management System. HSEPro and Bee'ah HSE Team successfully developed and implemented the ISO standard requirements in the organization with the cooperation of the Bee'ah Facility Managers. HSEPro leads the development of ISO documents and guiding the organization in the implementation of the ISO standard requirements. HSEPro provides HSE gap analysis between the current organization HSE status against the ISO criteria, conducting workplace inspections and internal HSE trainings, reviewing risk assessment and safe system of work documents, guiding in the implementation of internal emergency drill, helping in the evaluation of HSE performance, and present during the progress report meeting with the management.
[contact-form-7 404 "Not Found"]

Dont be shy, Just tell us about yourself and we'll figure out the best option for you and your project.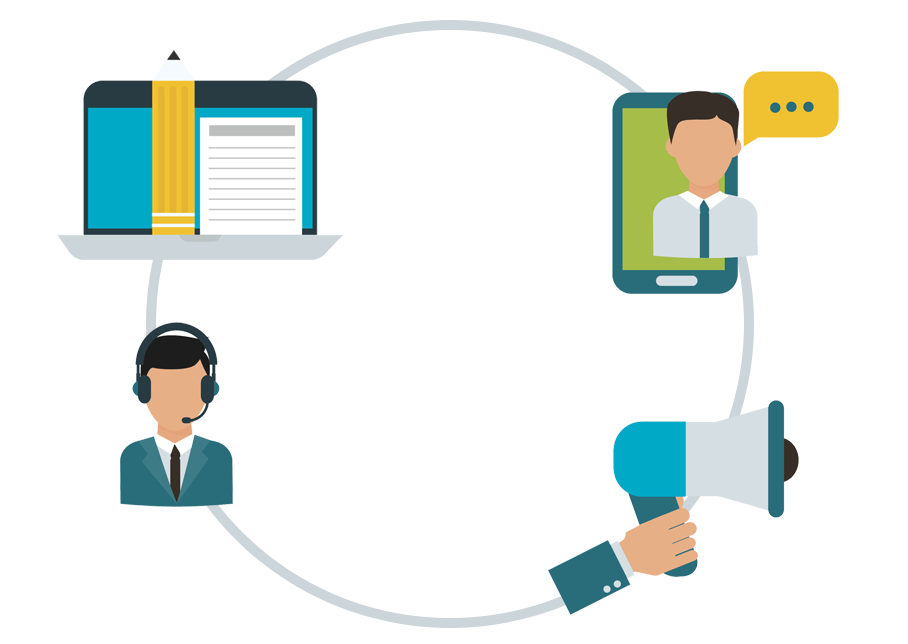 PHILIPPINES
HSEPro Training and Consultancy
Terms and Conditions
Privacy Policy
Refund Policy