NEBOSH HSE Introduction to Incident Investigation
Know more about NEBOSH HSE Introduction to Incident Investigation
NEBOSH Benefits
Course Details
Registration and Enrolment
NEBOSH Resources
Refund and Cancellation Policy
NEBOSH Benefits
On completion of the qualification, learners will be able to:
Carry out a solo incident investigation for noncomplex incidents including:

gathering of evidence
analysis of that evidence

Produce an action plan
Contribute to team incident investigations for large-scale incidents
Course Details
Registration and Enrolment
NEBOSH Resources
Refund and Cancellation Policy
NEBOSH INV Examination Steps
HSEPro NEBOSH HSE INV examination for unit INV1 is invigilated online examination. Each unit have different examination registration and schedule.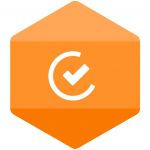 Check exam dates
Check available unit exam schedules in your HSEPro learner account.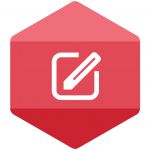 Request exam
Request exam for the unit INV1 and wait for approval.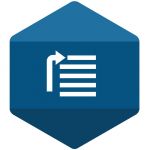 Registration in NEBOSH
Registration in NEBOSH exam schedule. You will receive a notification registration.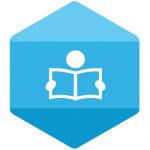 Exam preparation
Prepare your exam. Read all the NEBOSH examination guidelines.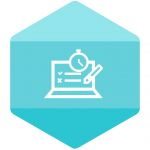 Exam day
Take the exam remotely. Read carefully the unit examination instructions.
How to prepare and join my NEBOSH HSE INV examination
Prepare exam location, equipment's, and others
Exam location must be exclusive, silent, with good lighting and ventilation, comfortable seat and table.

Recommended, use only laptop or personal computer.

Have a supply of  water and clock to monitor the time.

Have a stable internet connection. Internet connection is needed only during downloading and uploading examination paper.
To take the invigilated online examination on the exam day
Join ONLY through web application.

To take exam.

Visit HSEPro student platform; system.hsepro.org/student/
Open your HSEPro account and click Registered Course.
Under Exam Status, click NEBOSH INV and click Join Exam.

You will be directed to zoom application for the online exam.
Follow the instructions provided by the invigilator.

Examination will take no longer than 60 minutes.

You are required to work by yourself for each part of the examination.

Examination process have 3 parts. (See below guide.)

Evidence pack issued.

View three interviews and complete assessment forms for each interview.

Review all evidence and create action plan.

Invigilator will guide you through the whole examination process.
Online exam is invigilated by HSEPro.

You are not allowed to take break during the exam.

Mobile phones must be switched off during the exam.

Taking pictures of the Assessment is strictly prohibited.
Completing the Examination Parts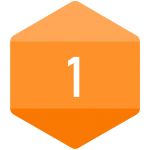 Part 1: Evidence pack issued
You will receive an evidence pack that contains a timeline, a checklist and photographs of the incident being investigated. You will use this evidence when preparing your action plan.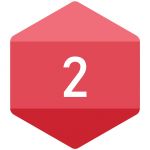 Part 2: View three interviews and complete assessment forms for each interview
You will be shown a three short incident interview videos. The video will be stopped after each of the three interviews so you can complete the exam form.
You can refer to your course book if you need clarification of the PEACE model. You are advise to make a working notes for your guide. If you need to revisit any part of the interview please ask the invigilator to replay this for you.
You are required to apply your knowledge and understanding of the PEACE interview model and record your observations of interviews. You are encouraged to comment on both the good and poor practices seen in the video.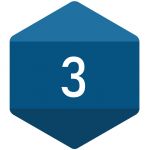 Part 3: Review all evidence and 3 create action plan
Review all the evidence that you have gathered. This includes reviewing your notes from each of the interviews as well as the photographs and timeline.
From the evidence that you have gathered you must now produce an action plan, you must identify the following:
What contributed to or caused the incident.

Whether the causes were the immediate,

underlying or root causes of the incident.

What action is to be taken to stop recurrence.

Who is responsible for the actions.

When the actions should be completed by.