SAFE Inspection
Mobile Application
Can be integrated in OHSMS as a proactive strategy. Helps the organization identify hazards in fire, oil and gas, chemical plants during inspection and audit.
Download SAFE in your favorite Mobile App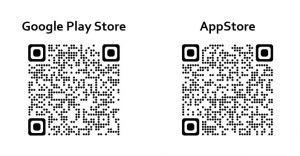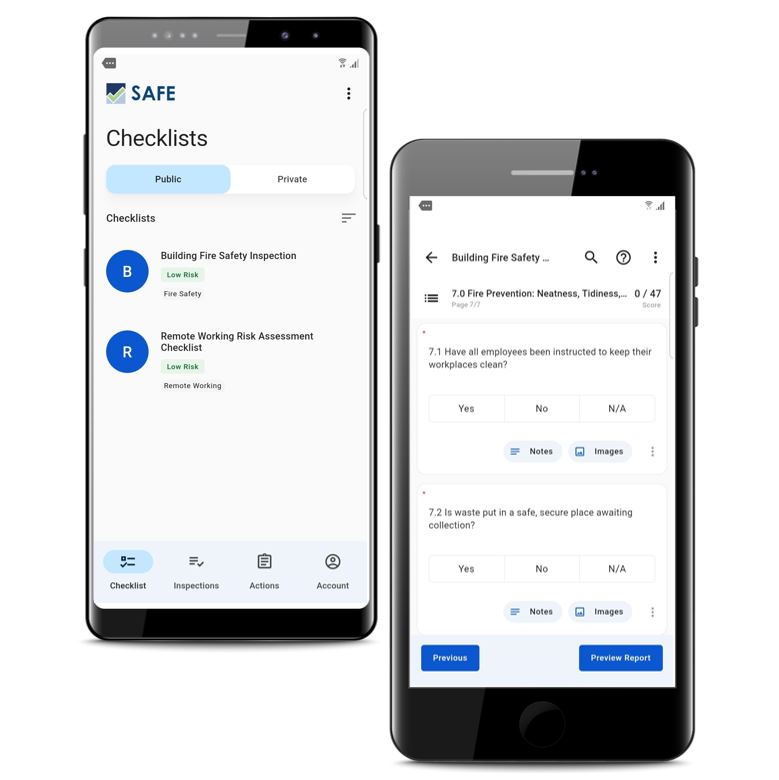 Where you can use SAFE Inspection
Monitor safety and standards throughout your business operations.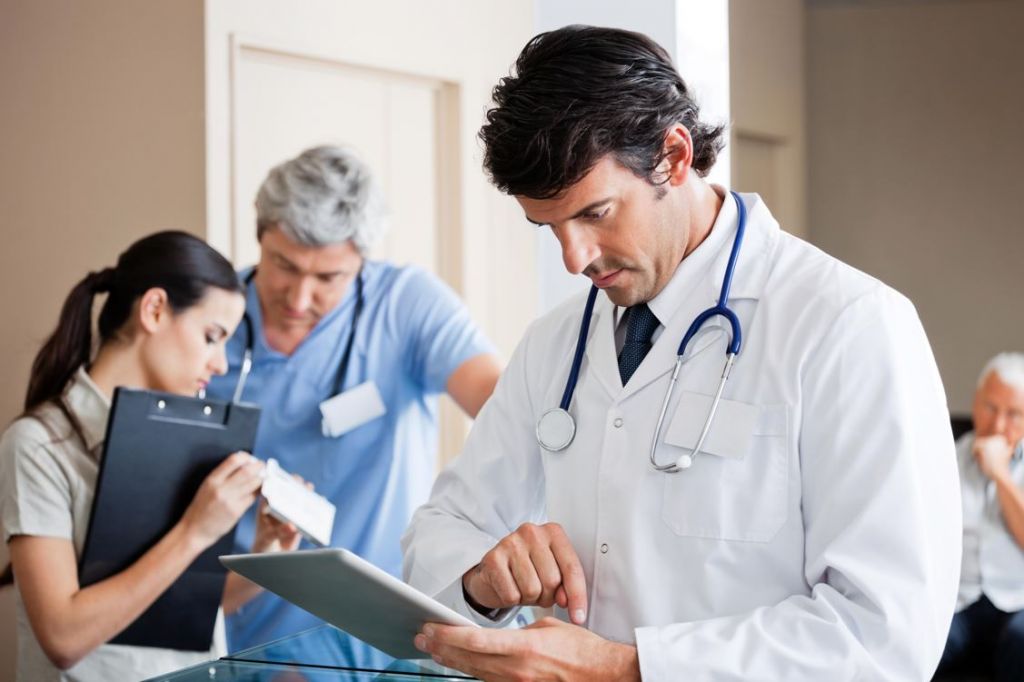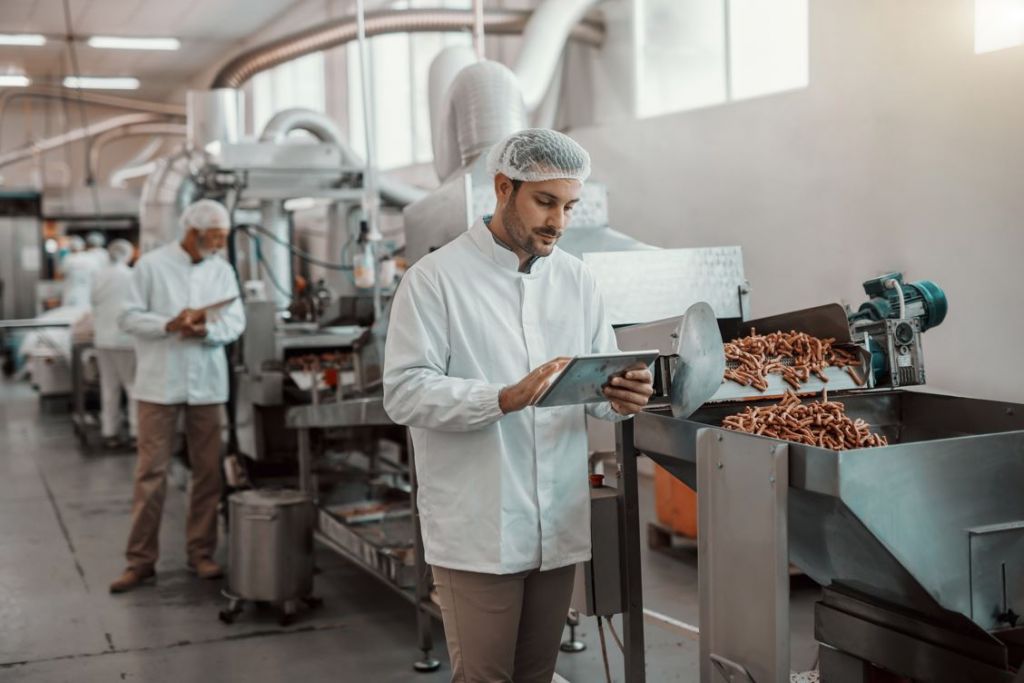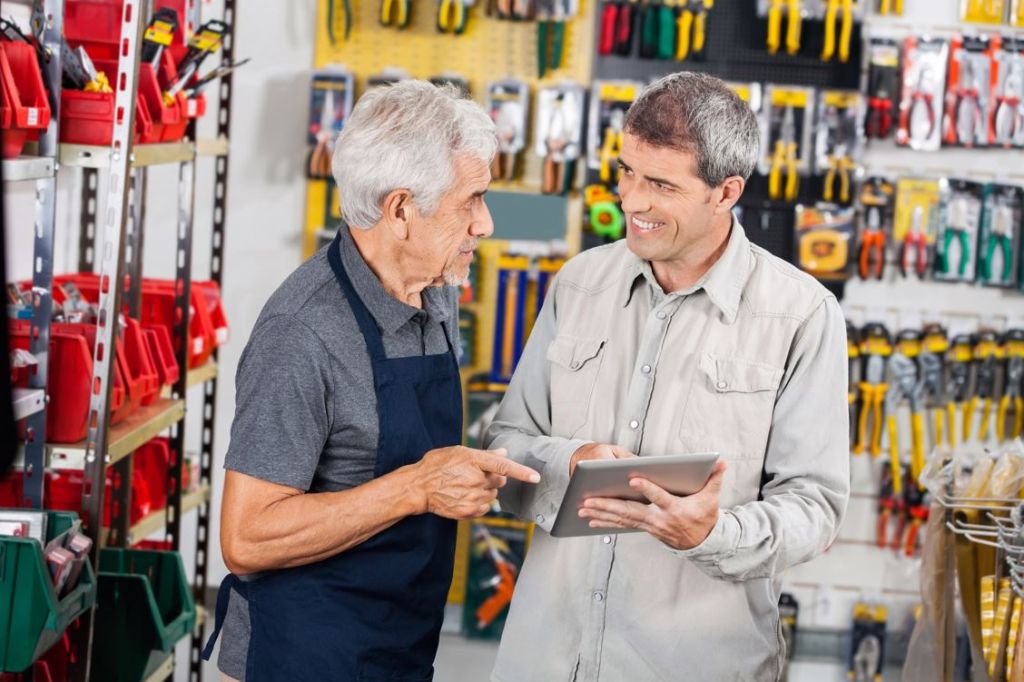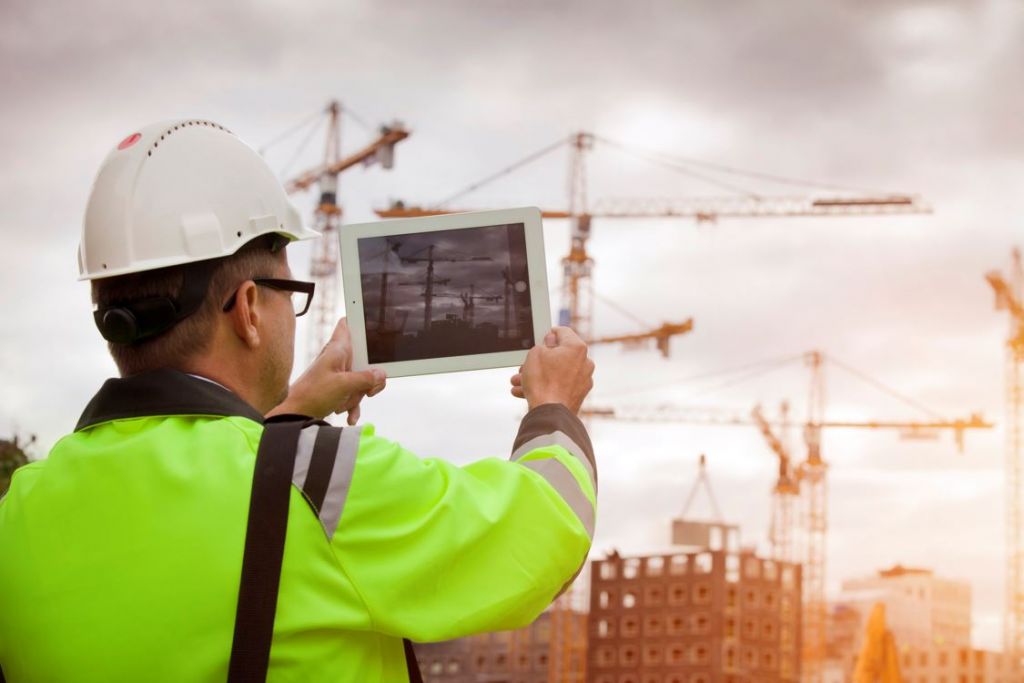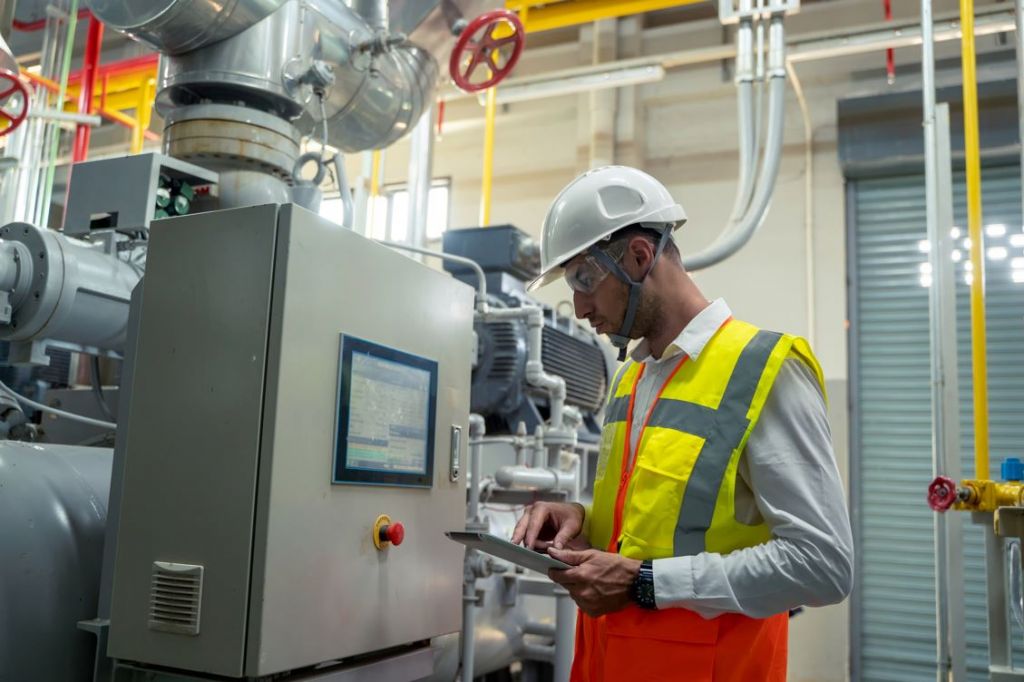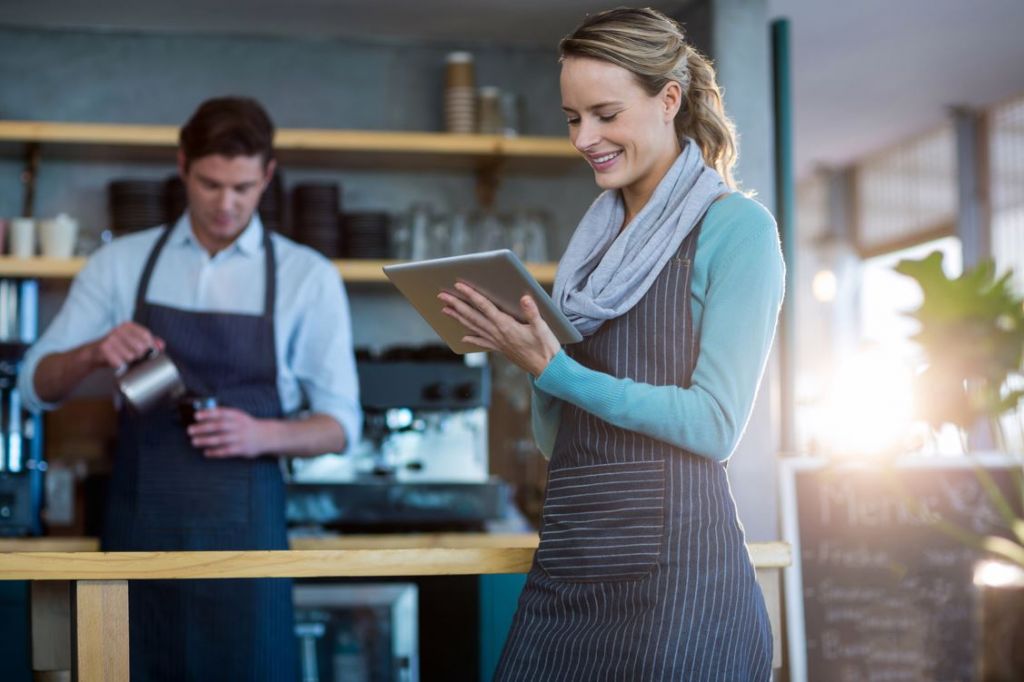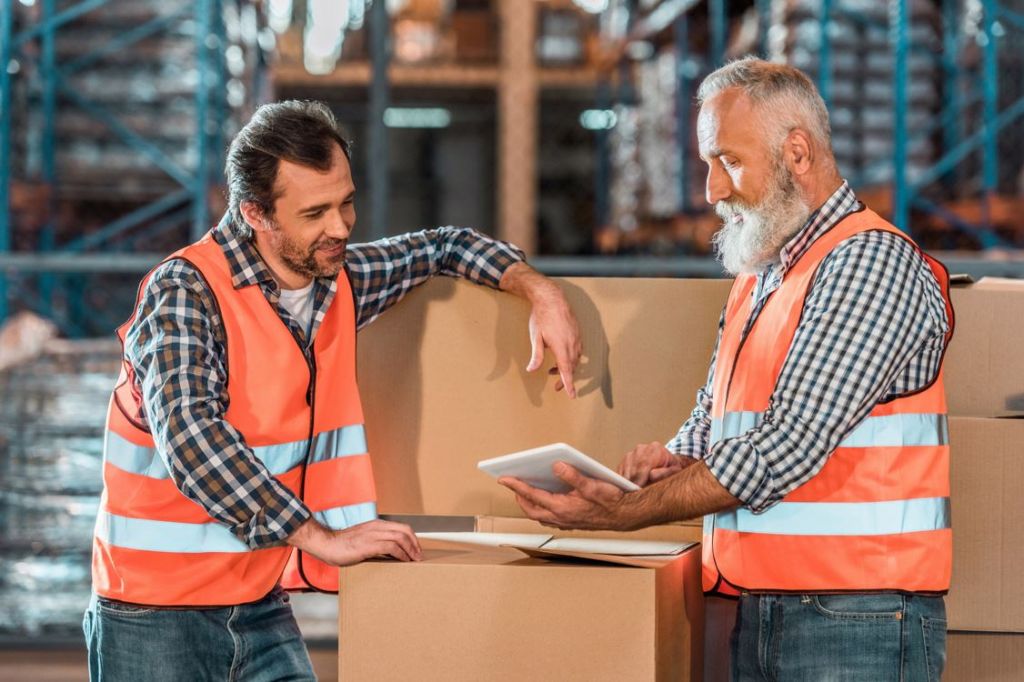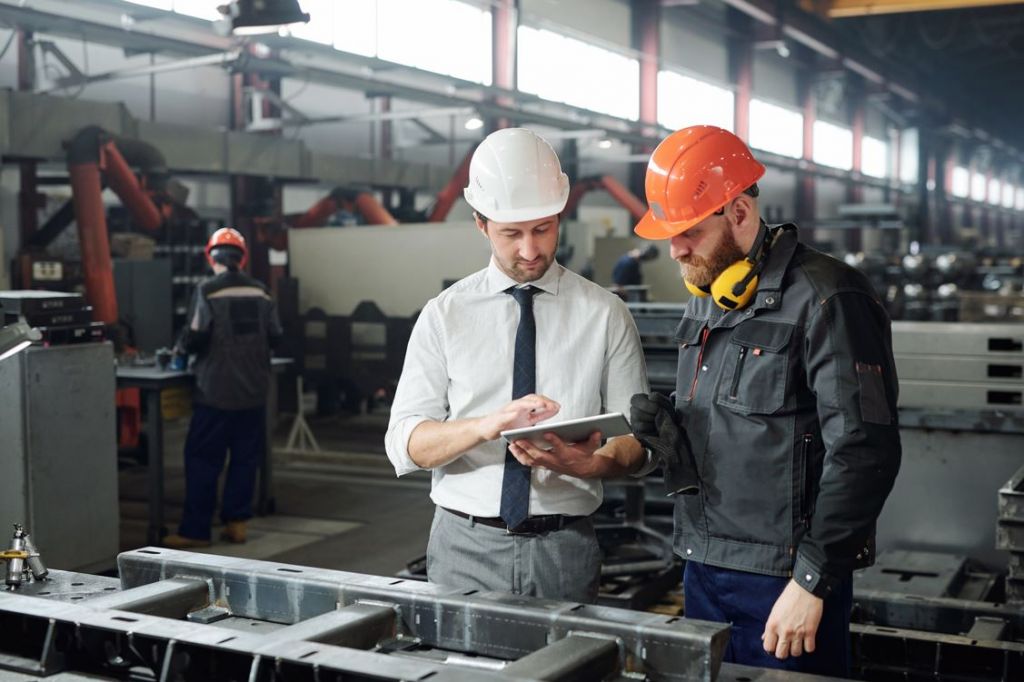 Want to know more? Contact us.
You can easily communicate with us through WhatsApp, Messenger, Viber, website chat, or simply call us.
Phone: +971 9 606 0055 | Email: info@safeinspection.io