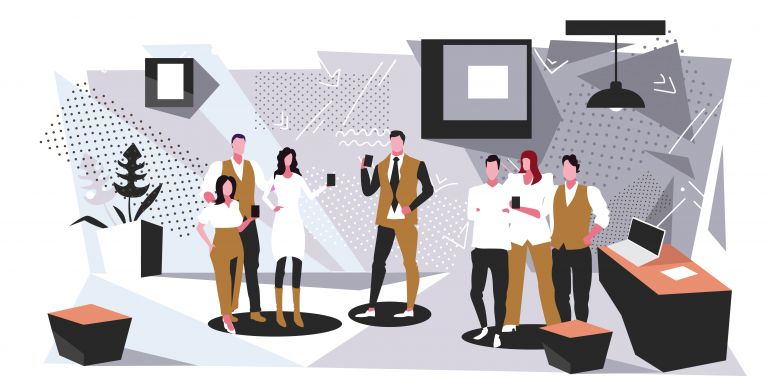 HSEPro is an ISO Consultancy and Training organization specializing in Health, Safety, Environmental, and Quality Management Systems. We are based in Fujairah UAE and reach out clients in MENA and South East Asia countries. We provide service to organization and individual clients from all types of industries and specialization.
Our consulting and training services have wide-range of activities that are primarily based on the standards of ISO 9001, ISO 14001, ISO 45001, and other management systems. We assist companies in organizing and delivering corporate trainings for HSEQ courses. We facilitate clients in achieving their organizational goals and objectives in any type of service we can best deliver to them.
HSEPro is committed toward a culture of client-centeredness. We strongly believe that our clients are valuable to our growth and profitability. Thus, excellence, professionalism, teamwork and customization of our services towards our client's needs are integral to our business. We have a well- established processes, adequate facilities and competent team of consultants, trainers and staff to realize the services required by our clients.
HSEPro recognizes that social responsibility is essential to our success. Thus, we ensure that in all our services and trainings, we uphold the value of quality service, customer satisfaction, professionalism and teamwork.
Main Office – UAE
Address: 2002 Office, Creative Tower, Fujairah
Mobile / WhatsApp No.: +971 58 2827 141  |  +971 52 6011 771
Email: training@hsepro.org
Branch Office – PH
Address: 5F, Phinma Plaza, Rockwell Center, Makati City
Mobile / WhatsApp No.: +63 920 7700 100 | +63 920 7700 200
Phone No.: +63 2 7 917 8122
Fax Number: +63 2 7 917 8123
Email: training@hsepro.ph
Establishment and Achievements of HSEPro
Founder / Managing Director
12 years experience as a Managing Director.

 

A Chemical Engineering and NEBOSH International Diploma graduate. Senior HSEQ Consultant and Advisor.

 

Registered Member of Institution of Occupational Safety and Health, and American Safety and Health Institute. Former member of American Institute of Chemical Engineers and Institution of Chemical Engineers.

 

NEBOSH Lead Tutor for NEBOSH International Diploma, NEBOSH HSE Certificate in Process Safety Management, NEBOSH International Certificate in Occupational Health and Safety, NEBOSH HSE Introduction to Incident Investigation, NEBOSH HSE Award in Managing Risks and Risk Assessment.

 

Registered Tutor in Exemplar Global for Lead Auditor training course in ISO 45001:2018, ISO 14001:2015, and ISO 9001:2015.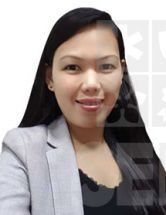 Head for Sales and Administration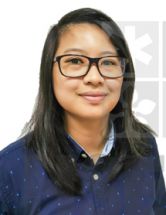 Manager Sales and Marketing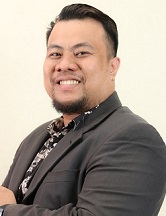 Training and Development Manager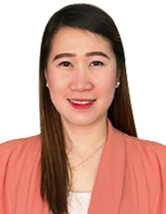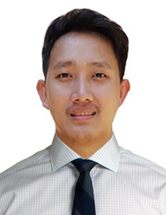 Consultant Information Technology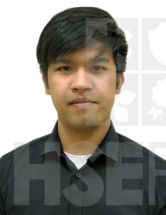 Specialist Computer Programmer