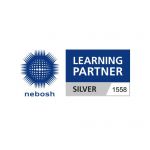 NEBOSH International Diploma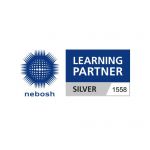 NEBOSH International General Certificate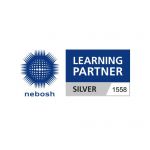 NEBOSH HSE Certificate in Process Safety Management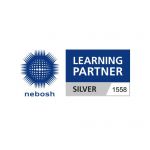 NEBOSH HSE Introduction to Incident Investigation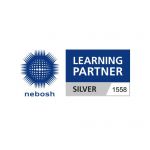 NEBOSH HSE Award in Managing Risks and Risk Assessment at Work
What NEBOSH Graduates Say
NEBOSH Courses Examination Steps
HSEPro accredited NEBOSH qualifications have the same examination steps. Each course units have different individual examination sets or structure. Assessments may open book examination, practical, assignment or scenario-based case study. To know more on the course examinations, check the individual qualifications.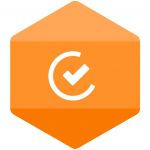 Check available exam schedules in your HSEPro learner account.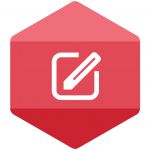 Request exam and wait for approval.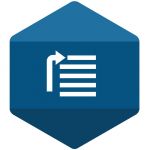 Registration in NEBOSH exam schedule. You will receive a notification registration.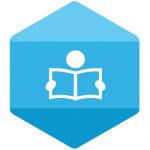 Prepare your exam and attend HSEPro exam review. Read all the NEBOSH examination guidelines.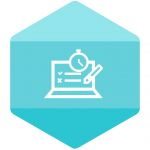 NEBOSH Open Book Examination Video Tutorials
NEBOSH OBE
Log into the online examination platform, desktop
NEBOSH OBE
Download your examination paper, desktop
NEBOSH OBE
Upload your examination paper, desktop
NEBOSH OBE
Remove and replace your submission, desktop
NEBOSH OBE
Reset your password
NEBOSH OBE
Language options - online examination platform