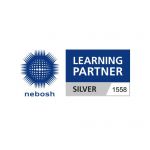 NEBOSH International Diploma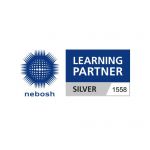 NEBOSH International General Certificate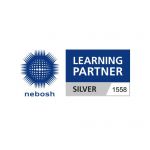 NEBOSH HSE Certificate in Process Safety Management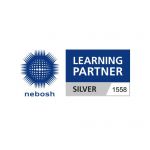 NEBOSH HSE Certificate in Health and Safety Leadership Excellence
What NEBOSH Graduates Say
NEBOSH Courses Examination Steps
HSEPro accredited NEBOSH qualifications have the same examination steps. Each course units have different individual examination sets or structure. Assessments may open book examination, practical, assignment or scenario-based case study. To know more on the course examinations, check the individual qualifications.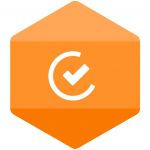 Check available exam schedules in your HSEPro learner account.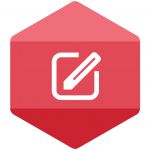 Request exam and wait for approval.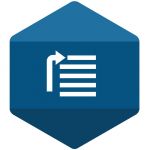 Registration in NEBOSH exam schedule. You will receive a notification registration.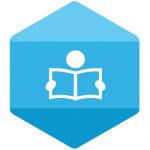 Prepare your exam and attend HSEPro exam review. Read all the NEBOSH examination guidelines.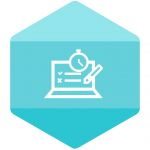 How to prepare and join my NEBOSH examination
Prepare exam location, equipment's, and others
Exam location must be exclusive, silent, with good lighting and ventilation, comfortable seat and table.

Recommended, use only laptop or personal computer.

Have a supply of  water and clock to monitor the time.

Have a stable internet connection. Internet connection is needed only during downloading and uploading examination paper.
To take the online examination on the exam day
Join ONLY through web application.

To take exam.

Open your NEBOSH account using the login details you received from email.

Download the examination paper.

Advise: Visit the video below to get the detailed instruction.
Submission of examination paper during the exam day
Use ONLY through web application.

Document file name should be: Surname First name NEBOSH learner number Learning Partner name (Ex. Smith John 00123456 HSEPro)

Submit ONLY a PDF or Word format file.

To submit / upload.

Open your NEBOSH account and click Open Book Examination.
Click Examination Paper and click Add submission button.
Click the Declaration box, then Upload Exam File and click Save Changes button.

Advise: Visit the video below to get the detailed instruction.
NEBOSH Open Book Examination Video Tutorials
NEBOSH OBE
Log into the online examination platform, desktop
NEBOSH OBE
Download your examination paper, desktop
NEBOSH OBE
Upload your examination paper, desktop
NEBOSH OBE
Remove and replace your submission, desktop
NEBOSH OBE
Reset your password
NEBOSH OBE
Language options - online examination platform