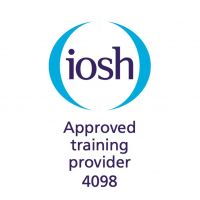 Know more about IOSH Managing Safely training course
Course Benefits
Course Details
Assessment
IOSH Resources
Refund and Cancellation Policy
Course Benefits
The IOSH Managing Safely course will help you improve the safety awareness culture in your organisation, your productivity will increase and enhance your reputation within your stakeholders by implementing a good health and safety across the organisation.

Organizations benefits are:
Increase and focuses productivity with less incidents

Improve health and safety awareness and culture

Increase workers morale and participation

Internationally acceptable certificate for managers and supervisors

Increase overall reputation
Learners will acquire the knowledge in:
Identifying hazards, assessing and controlling the risks

Understanding own responsibilities for the implementation for health and safety

Incident investigation

Monitoring and measuring health and safety performance

Acceptable good practices
Course Details
Assessment
IOSH Resources
Refund and Cancellation Policy
IOSH Managing Safely Examination Steps
HSEPro accredited IOSH qualifications have the same examination steps. Each courses have different individual examination sets or structure. Exam is online close book.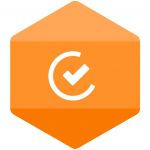 Check available exam schedules in your HSEPro learner account.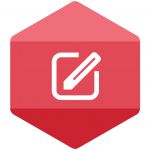 Request exam and wait for approval.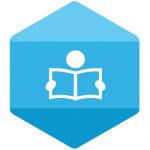 Prepare your exam, read all the IOSH examination guidelines.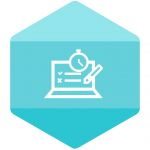 How to prepare and join my IOSH examination
Prepare exam location, equipment's, and others
Exam location must be exclusive, silent, with good lighting and ventilation, comfortable seat and table.

Use only laptop or personal computer with camera and headset.

Have a supply of  water and clock to monitor the time.

Have a stable internet connection.

DO NOT use mobile or tablet device.
Join the online examination on the exam day
Join ONLY through web application.

To join.

Open your HSEPro account and click Registered Course.
Under Exam Status, click IOSH MS  and click Join Exam.

You will be directed to zoom application for the online exam.
Submission of IOSH MS Practical Risk Assessment paper during the exam day
Use ONLY through web application.

Submit ONLY a PDF only.

To submit / upload.

Open your HSEPro account and click Registered Course.
Under Exam Status, click IOSH MS, and click Upload Exam File.

If you want to change the file, just re-upload. The same method in uploading the file.
Online exam is invigilated by HSEPro.

You are not allowed to take break during the exam.

Mobile phones must be switched off during the exam.

Taking pictures of the Assessment is strictly prohibited.
5-Day Study Plan for Remote Examination