Download HSEPro Learner App
Track the status of your training and/or exam requests.

View details, download invoice, receipts and supplementary notes of your current training or exam.

Submit exam files, trainings receipts, etc.

View HSEPro promotions, calendar and courses offered.

Take practice exams on NEBOSH courses.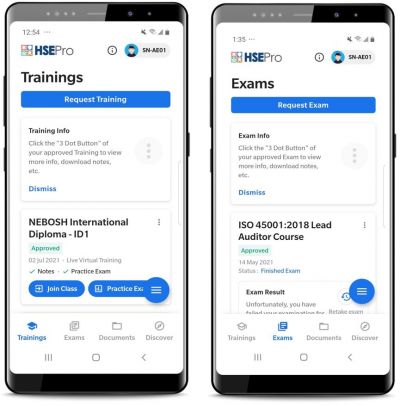 Congratulations to our Passers
NEBOSH IGC, NEBOSH International Diploma,
NEBOSH HSE Process Safety Management, and IOSH Managing Safely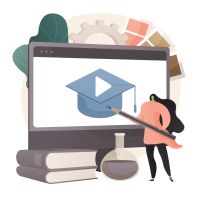 Our HSEQ trainings are developed in accordance to the internationally accepted standards to help organizations and individuals improve competence and skills. We provide innovative learning and development solutions, covering multiple areas and industries. Our courses are delivered in both Live Virtual Training and face-to-face environments.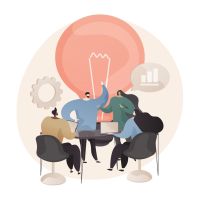 We have a team of highly competent consultants in managing advisory and consultancy services in the development and implementation of ISO 45001:2018 – Health and Safety Management System, ISO 9001:2015 – Quality Management System, ISO 14001:2015 – Environmental Management System, and Corporate HSEQ Support.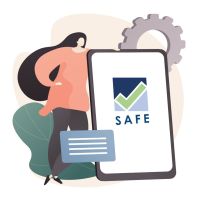 An HSE Inspection mobile app designed for different types of industries and different risk levels. It's FREE to use and can be tailored to the clients  / users requirements and checklist.  Gives report and percentage of performance in safety and report can be downloaded as pdf file. Aiming to achieve a Safe Area For Everyone (SAFE).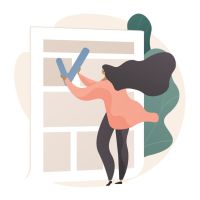 We provide Internal Audit, External Audit for HSEQ. We follow a single set of high-quality and global HSEQ standards. HSEPro is a well renowned HSEQ consultancy firm in Dubai, Abu Dhabi, and Fujairah that offers the highest quality customized HSEQ audit services to its clients in the most professional and expert way.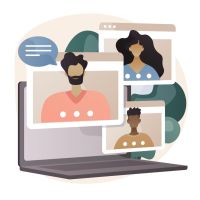 HSEPro can support your organization manpower needs. We have a highly competent will trained HSE Officers and Engineers that can help you to achieve and deliver your projects on time. Our personnel skills and ability are in the broad areas of different industries such as chemical, civil, electrical, mechanical, petroleum, and oil and gas.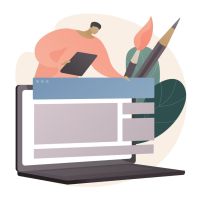 We provide HSEQ Software Solutions to all types of industries. We provide proactive HSEQ software support that allows our clients to focus on their core business while we keep the system working. We support them in their information technology requirements and tailored our service packages based on the company requirements.
Aiming Excellence in the field of Occupational Health and Safety, Enviromental, and Quality.