American Safety and Health Institute Courses Offered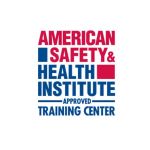 Instructor Development Course (IDC)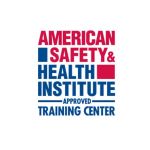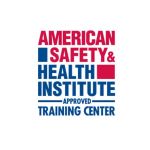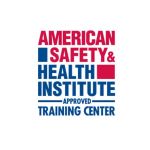 Pediatric CPR, AED, and First Aid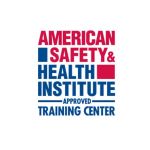 ASHI Bloodborne Pathogens
ASHI Training's Quiz Steps
HSEPro accredited ASHI qualifications have the same quiz steps. Each training's have different individual examination sets. Quiz is online close book. To know more on the training quiz, check the individual qualifications. REMEMBER quiz is optional, depends on the requirement of the learner or client.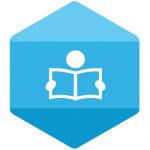 Prepare yourself for the quiz, study the course handouts.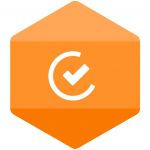 Check if quiz is already available in your HSEPro learner account.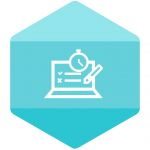 How to prepare and join my ASHI examination
Prepare quiz location, equipment's, and others
Quiz location must be exclusive, silent, with good lighting and ventilation, comfortable seat and table.

Use can use mobile / tablet devices, or laptop / personal computer.

Have a supply of  water and clock to monitor the time.

Have a stable internet connection.
Join through mobile application or web application.

To join.

Mobile application

Open your HSEPro account and in the Trainings menu, choose the training course you want to take quiz.
Under Training Course, click Take Exam.

Web application

Open your HSEPro account and click Registered Course.
Under Exam Status, click ASHI Course  and click Join Exam.

You will be directed to the multiple choice online quiz.
Multiple choice online quiz is monitored by HSEPro.

You are not allowed to take break during the quiz, you need to finish within the time given.

Mobile phones must be switched off during the quiz.

Taking pictures of the questions is strictly prohibited.
5-Day Study Plan for Remote Examination