We have a team of highly competent HSEQ consultants in managing advisory and consultancy services in the areas of:
ISO 45001:2018 – Health and Safety Management System
ISO 14001:2015 – Environmental Management System
ISO 9001:2015 – Quality Management System
Workplace / Fire Risk Assessments
Safety Plans
Safety Audits
HSEPro Consultants can support the organization in:
Development of the organization management system
Support in implementation of the management system
Maintaining the implemented management system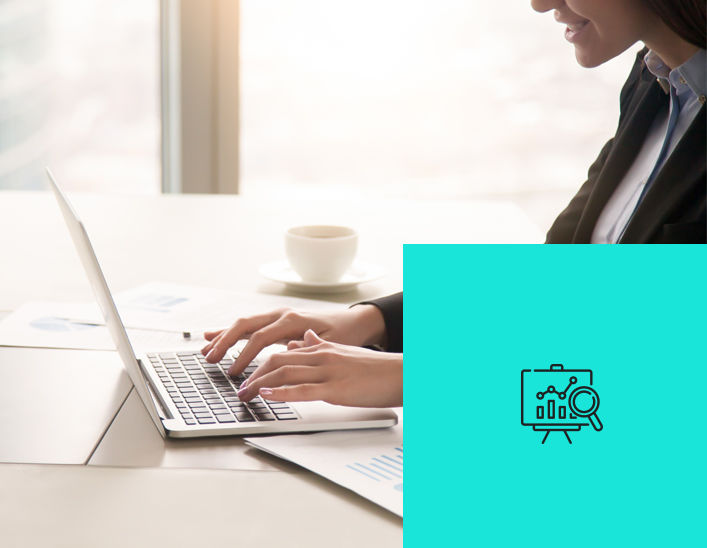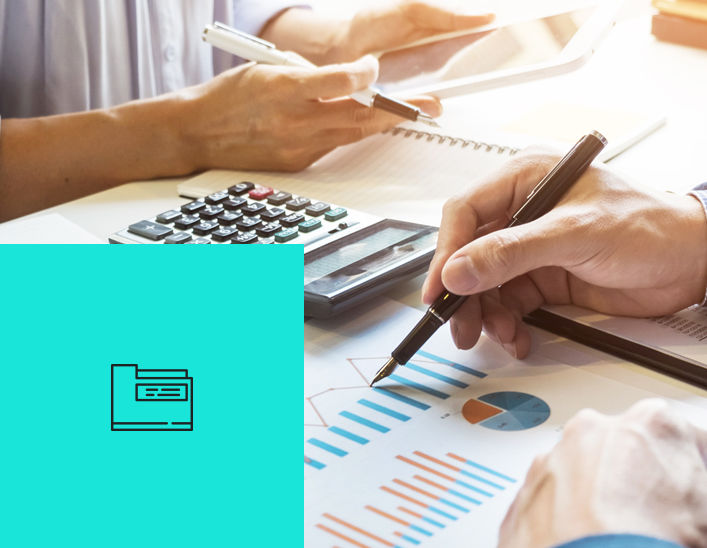 We are providing occupational health and safety courses, environmental awareness trainings, as will as lead auditor courses.

With our accreditation in National Examination Board in Occupational Safety and Health – NEBOSH, HSEPro is providing NEBOSH qualifications such as NEBOSH International Diploma for Occupational Health and Safety Management Professionals, NEBOSH International General Certificate, NEBOSH Process Safety Management, and NEBOSH HSE Introduction to Incident Investigation.
HSEPro is also accredited in Institution in Occupational Safety and Health – IOSH with the following certification qualifications for IOSH Managing Safely and IOSH Working Safely.

Lead Auditor course trainings are highly in-demand in different industries for its relevancy in the progress of an organization, HSEPro with the accreditation from Exemplar Global one of the leading Awarding Body who certifies personnel is also delivering the lead auditor courses. HSEPro provides Lead Auditor Courses for ISO 45001:2018, ISO 14001:2015, and ISO 9001:2015 standards.

With a requirement of an First Aid trainings, HSEPro is also accredited in American Safety and Health Institute – ASHI to deliver Basic First Aid, CPR, and AED, and Basic Life Support with a course outline alligned to the American Heart Association – AHA standard.
HSE and Engineers Manpower
HSEPro can also support your organization manpower needs. We have a highly competent will trained HSE Officers and Engineers that can help you to achieve and delever your projects on time. Our personnel skills and ability are in the broad areas of different industries such as chemical, civil, electrical, mechanical, petroleum, and oil and gas.